Owltek
Logo design for computer support service.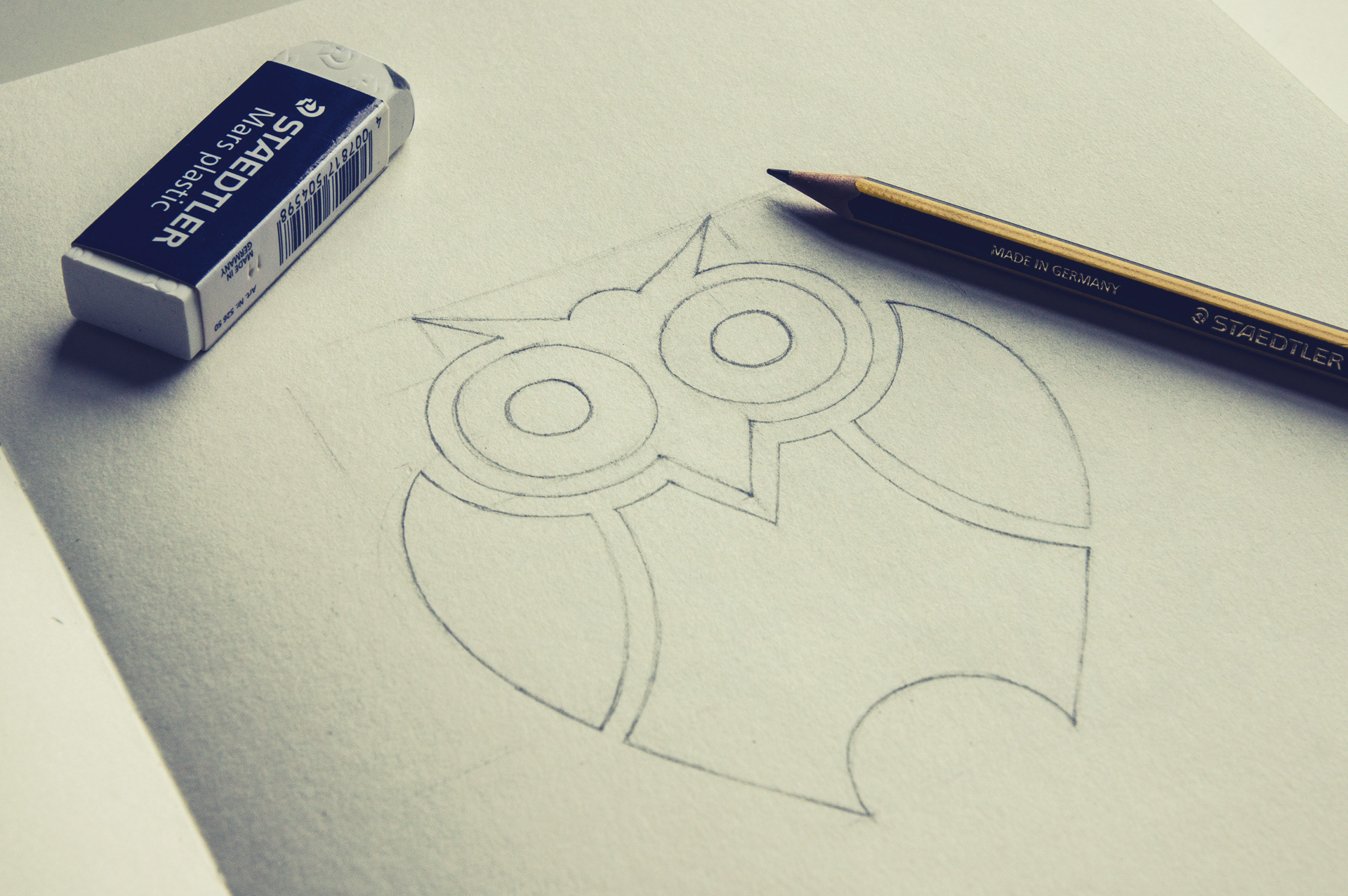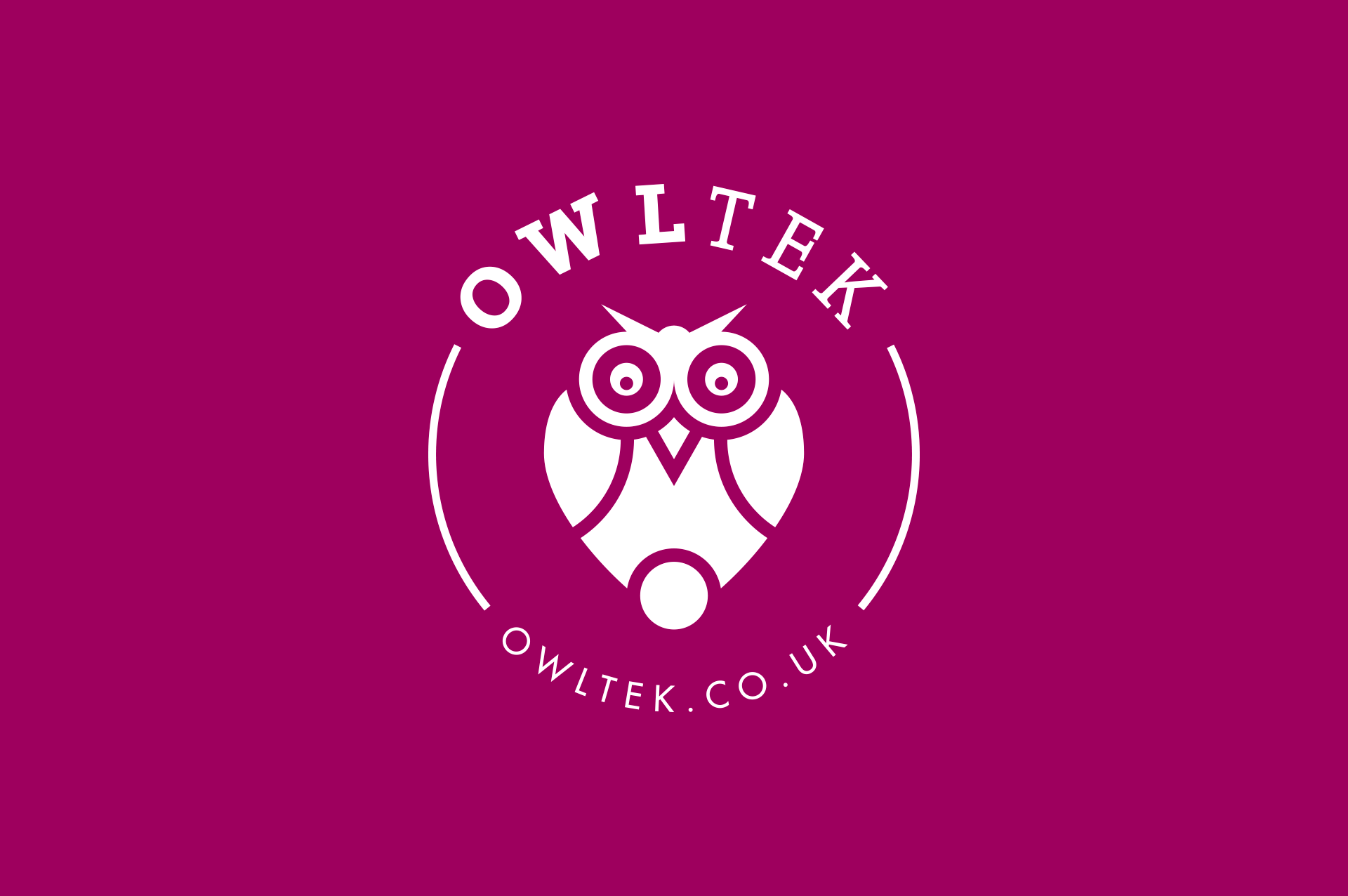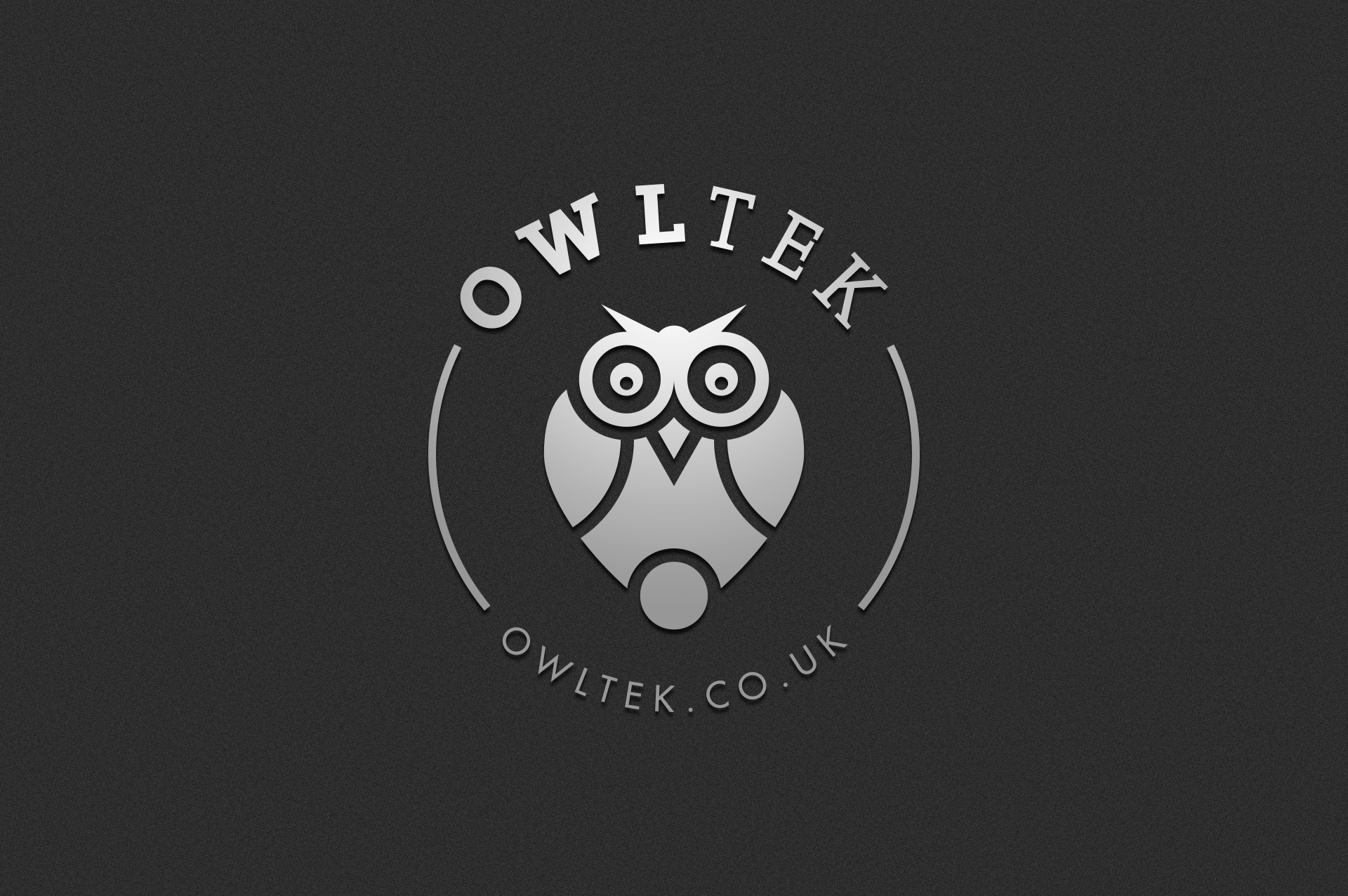 From day one of working with Andy it has been an eye opening experience. He has turned my ideas and written words into images that I could only have dreamt of.
To work with Andy is a journey through your own thoughts and the end result is inspired. Not only am I so pleased that I chose to work with Andy I could not recommend him with any higher regard and I look forward to working with him agian in the future.
For those who work with Andy, please let him guide you, rather than you guiding him. As the end result is not only remarkably high quality, it is actually closer to the solution that you thought you were looking for. 
David Barnes | Director | Owltek