Alpha Crew | Logo Design
Logo design for Alpha Crew.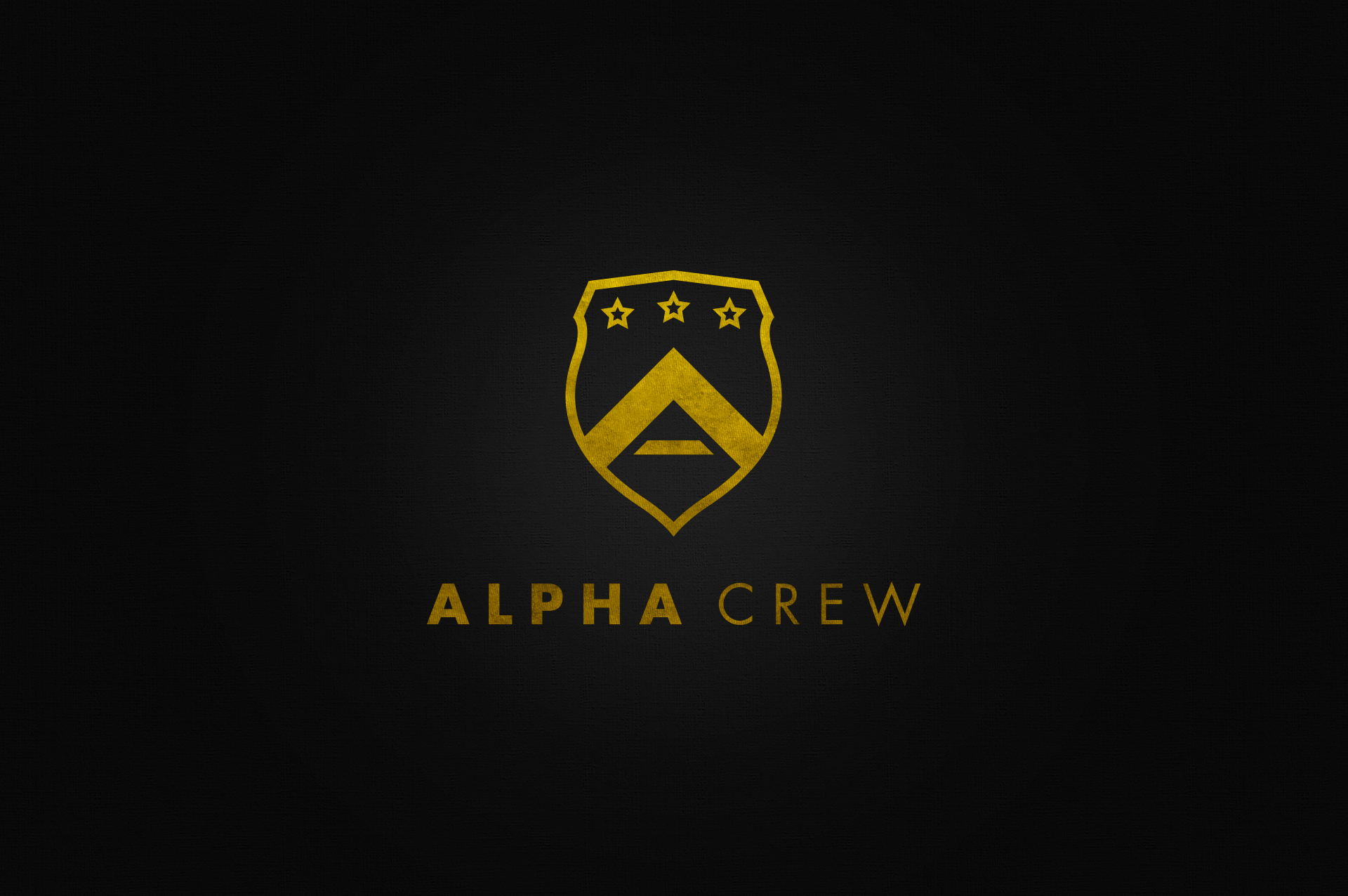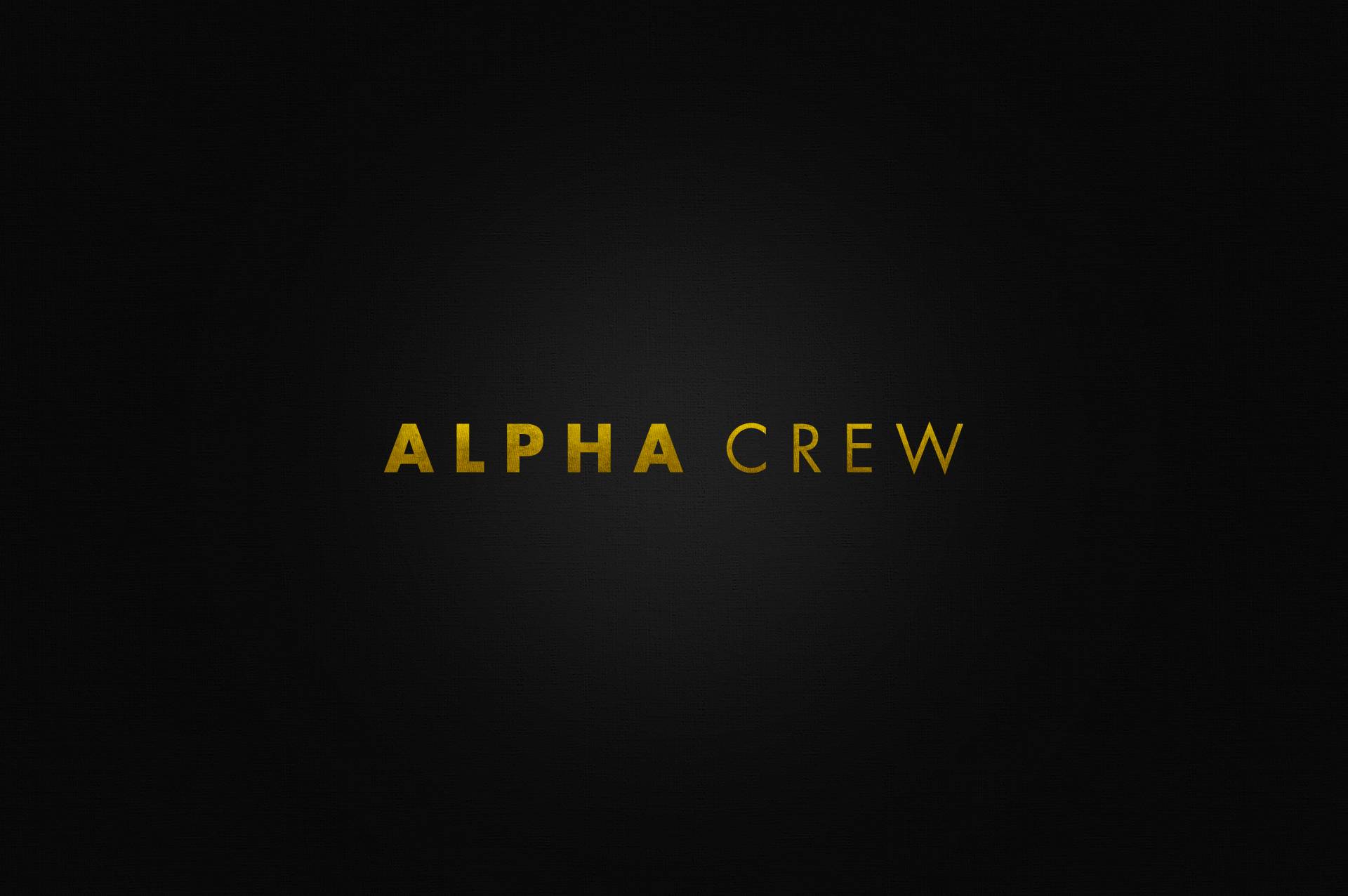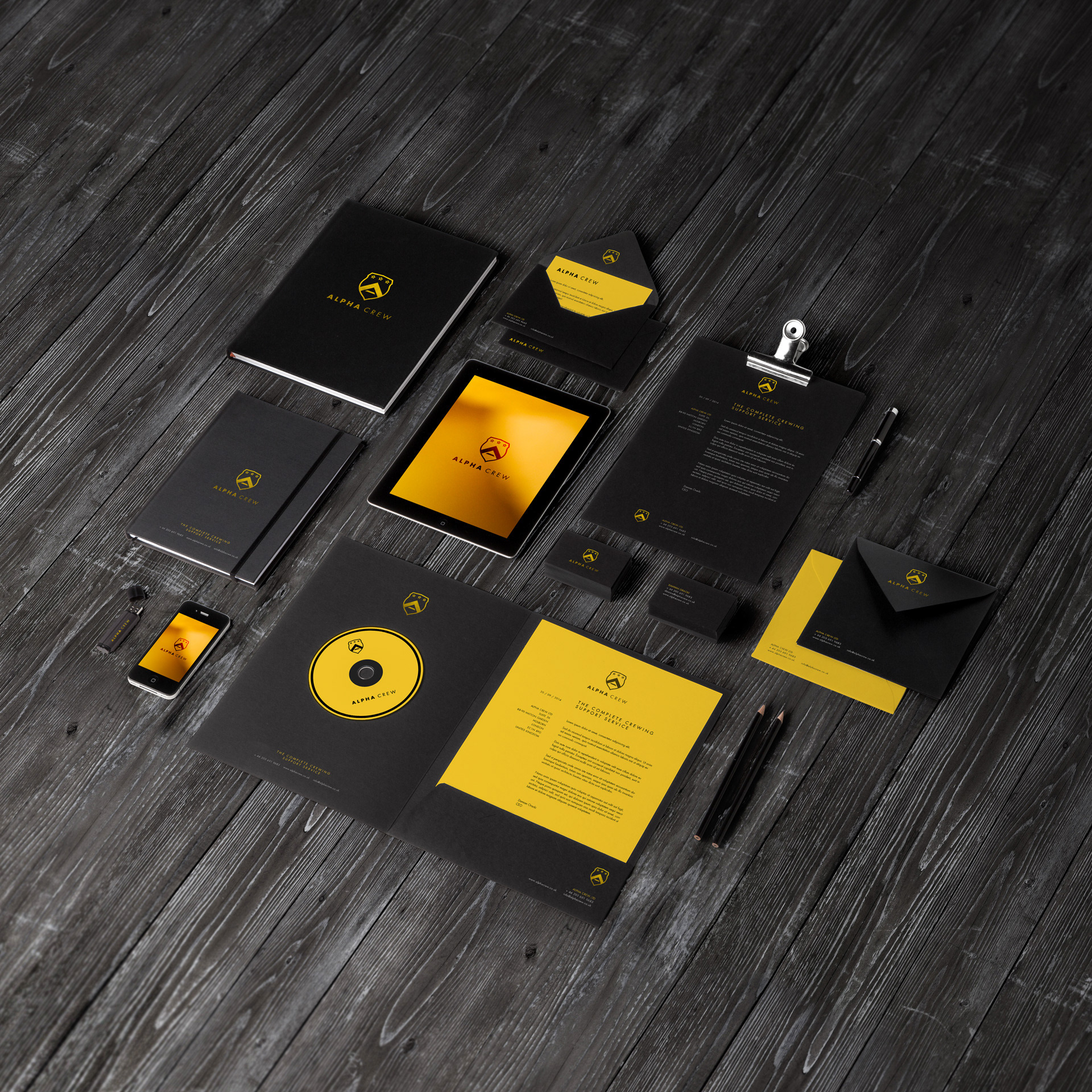 Andy is an outstanding designer with a broad knowledge and understanding of many design techniques and styles. 

He is always available to help and executes his work in a timely manner. Andy is an asset to have on any project.
Damian Oracki | Director | Alpha Crew